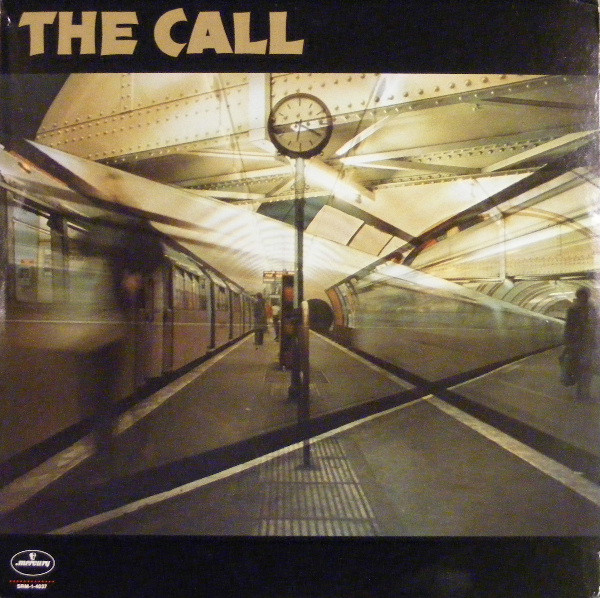 This album was our introduction to The Call. Well in my case it honestly it was their second album, I missed this one almost entirely. Actually I think a lot of people missed this first album which is a pity because it's actually very good. There isn't much information on the formative years of The Call but we do know they formed in 1980 in Santa Cruz, California. The original lineup was Michael Been (lead vocals, guitar), Scott Musick (drums), Tom Ferrier (guitar), and Greg Freeman (bass). Steve Huddleston (keyboards) joined 1981. This album would set the sound we would come to love but this album only did moderately well and didn't rank in the U.S. top 100 album chart. It just didn't have a breakout single, that would wait for their second album. The chosen single was "There's A Heart Here" but really I think "Bandits" would have been a much better choice but who am I to question the record company gurus. Anyway if you joined The Call on their second album be sure to take the time to listen to this one and hear where it all started.
Tracklist
1 – War Weary World – 4:18
2 – There's A Heart Here – 2:56
3 – Doubt – 4:19
4 – This Is Life – 3:06
5 – Fulham Blues – 3:13
6 – Who's That Man – 3:05
7 – Upperbirth – 3:38
8 – Bandits – 3:28
9 – Flesh And Steel – 4:54
10 – Unbearable – 2:37
11 – Waiting For The End – 5:15
Credits
Bass, Vocals – Greg Freeman
Drums, Vocals – Scott Musick
Engineer – Hugh Padgham
Engineer [Assistant] – Andy Lyden, Howard Grey, Steve Prestage
Guitar, Vocals – Tom Ferrier
Guitar, Vocals, Keyboards – Michael Been
Producer – Hugh Padgham
Synthesizer, Piano, Saxophone – Garth Hudson
Written-By – Michael Been
Companies, etc.
Phonographic Copyright ℗ – PolyGram Records, Inc.
Copyright © – PolyGram Records, Inc.
Manufactured By – PolyGram Records, Inc.
Marketed By – PolyGram Records, Inc.
Lacquer Cut at – Sterling Sound
Made By – Hauppauge Record Manufacturing Ltd.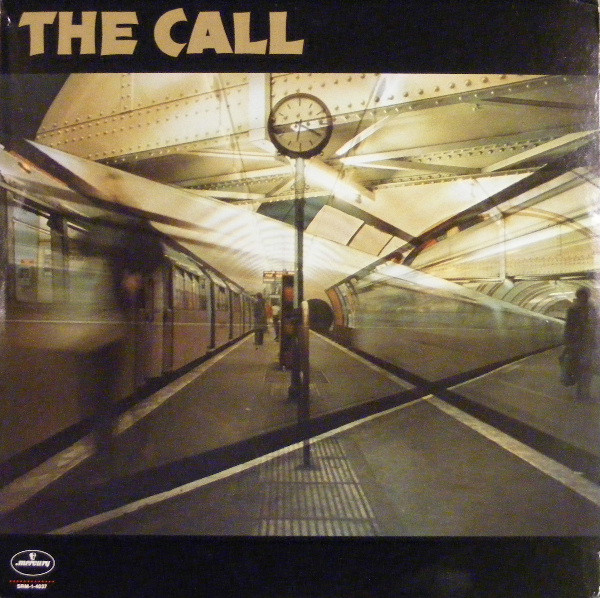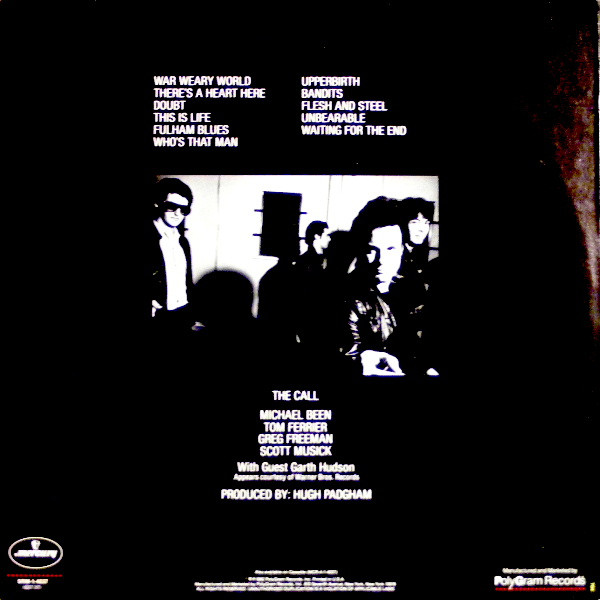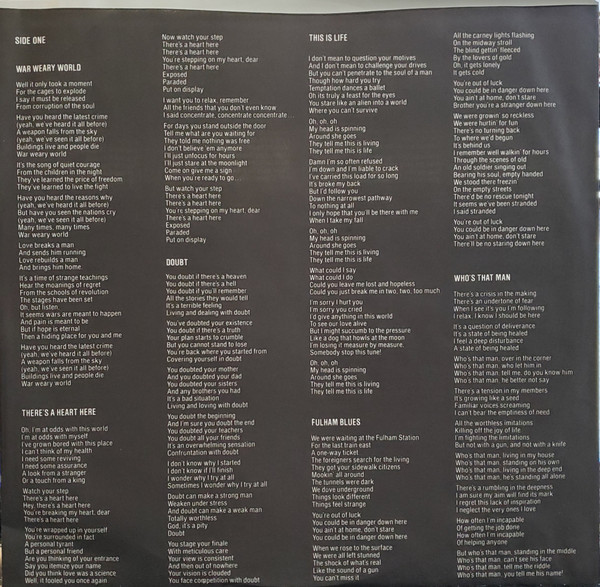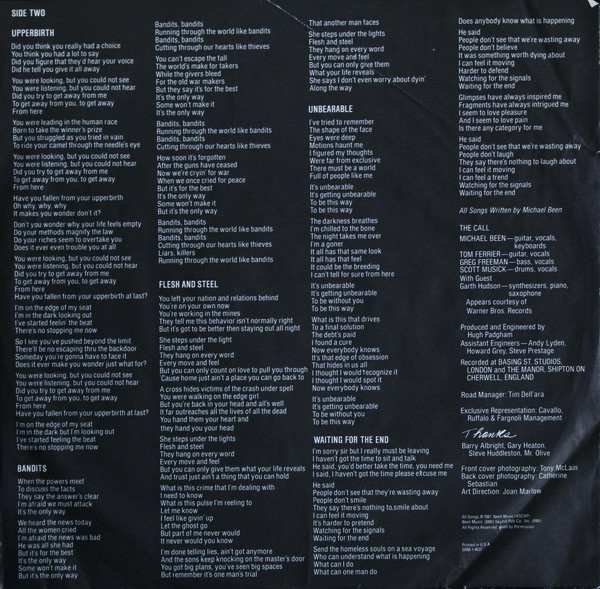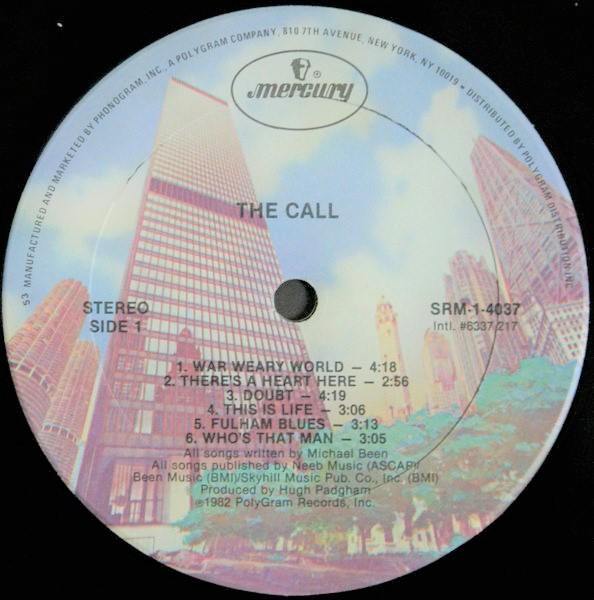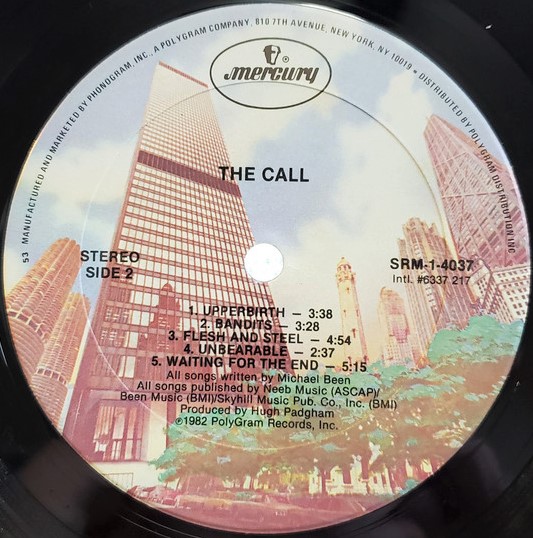 Please follow and like us: