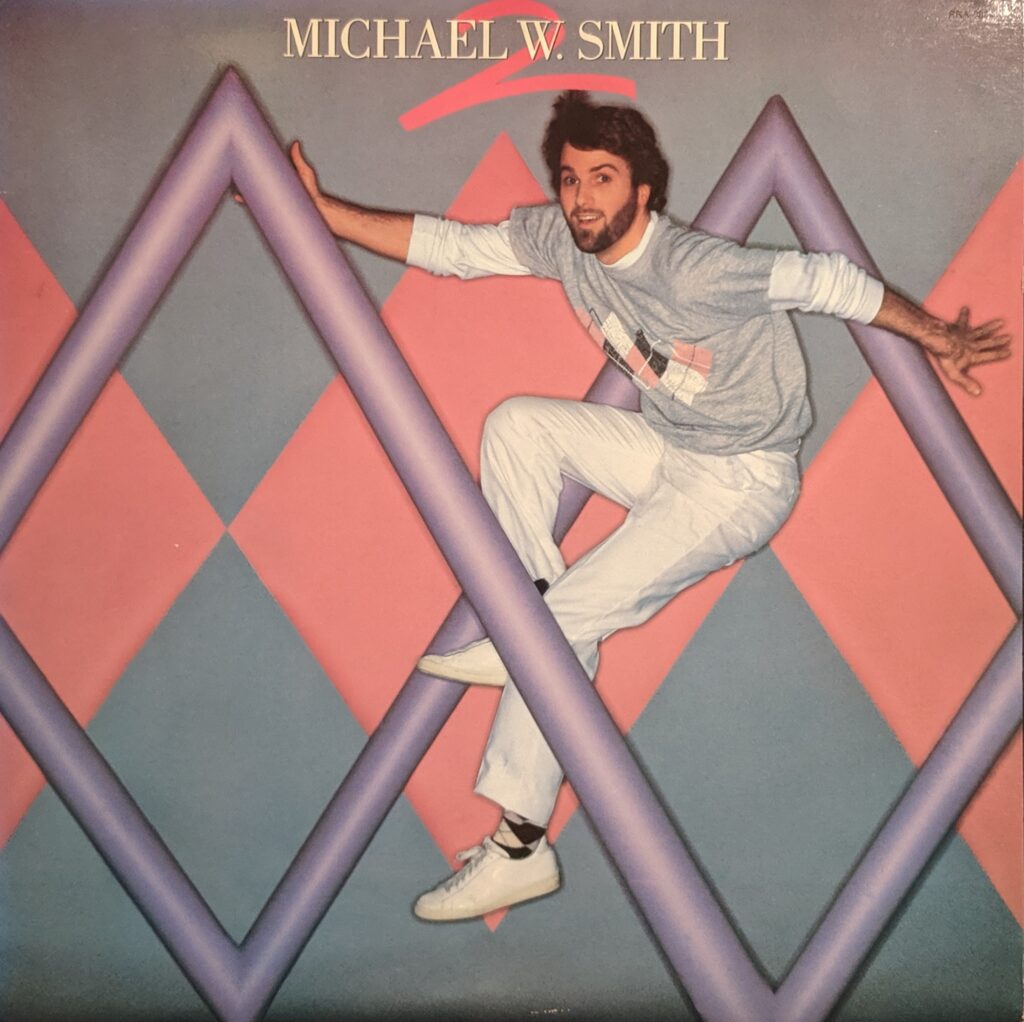 This is the follow up album to Michael's very successful first album. He picks right up where the first album left off and had 2 top 10 CCM chart singles. "Hosanna" climbed to #2 and "I Am Sure" made it to #8. Strangely only one of the songs on this album were written by his wife Debbie who cowrote most of the songs on his first album. Instead Mike Hudson, Gary Chapman, and Amy Grant stepped in to do most of the cowriting. Personally I think his wife's writing was better but hey, what do I know. Anyway the album follows his pattern of keyboard oriented easy listening pop tunes very similar to his first album. Smith also received the Grammy Award for Best Male Gospel Performance for 1985 based on this album. Sometimes this one gets overlooked by CCM fans of the 80's so if you missed it be sure to give it a listen now.
Tracklist
1 – A Way – 3:50
2 – I Am Sure – 4:42
3 – End Of The Book – 4:08
4 – I'm Up – 3:11
5 – Glorious Grace – 3:26
6 – Musical Instruments – 1:05
7 – Restless Heart – 4:59
8 – All I Needed To Say – 4:21
9 – Wings Of The Wind – 4:14
10 – Hosanna – 2:30
Credits
Jim Baird – Additional Engineer
Brown Bannister – Vocal Production
Michael Blanton – Executive Producer
Mike Brignardello – Bass, Mini Moog
Lenny Castro – Percussion
Gary Chapman – Songwriter, Background Vocals
Don Cobb – Additional Engineer
Jackie Cusic – Background Vocals
Ron Downey – Background Vocals
Dave Durham – Background Vocals
Teresa Ellis – Background Vocals
Bridgette Evans – Background Vocals
Steve Ford – Additional Engineer
Amy Grant – Songwriter, Background Vocals
Mark Hammond – Simmons Drums, Roland Drum Machine
Dan Harrell – Executive Producer
Chris Harris – Background Vocals
Jan Harris – Background Vocals
Mike Hudson – Songwriter
Dann Huff – Guitars
Shane Keister – Synthesizers, Vocoder, Piano, Background Vocals
Paul Leim – Drums, Linn Drums
Tim Marsh – Songwriter
Stephen McAlister – Additional Engineer
Gary Pigg – Background Vocals
Mike Psanos – Additional Engineer
Jack Joseph Puig – Engineer, Mixed
Leland Sklar – Bass
Deborah D. Smith – Songwriter
Kimberly Smith – Background Vocals
Michael W. Smith – Producer, Songwriter, Synthesizers, Vocoder, Piano, Vocals
Dave Thornton – Background Vocals
Companies, etc.
Phonographic Copyright (p) – Reunion Records
Copyright (c) – Reunion Records
Manufactured By – Uni Distribution Corp.
Distributed By – Uni Distribution Corp.
Glass Mastered At – DADC
Pressed By – Digital Audio Disc Corp.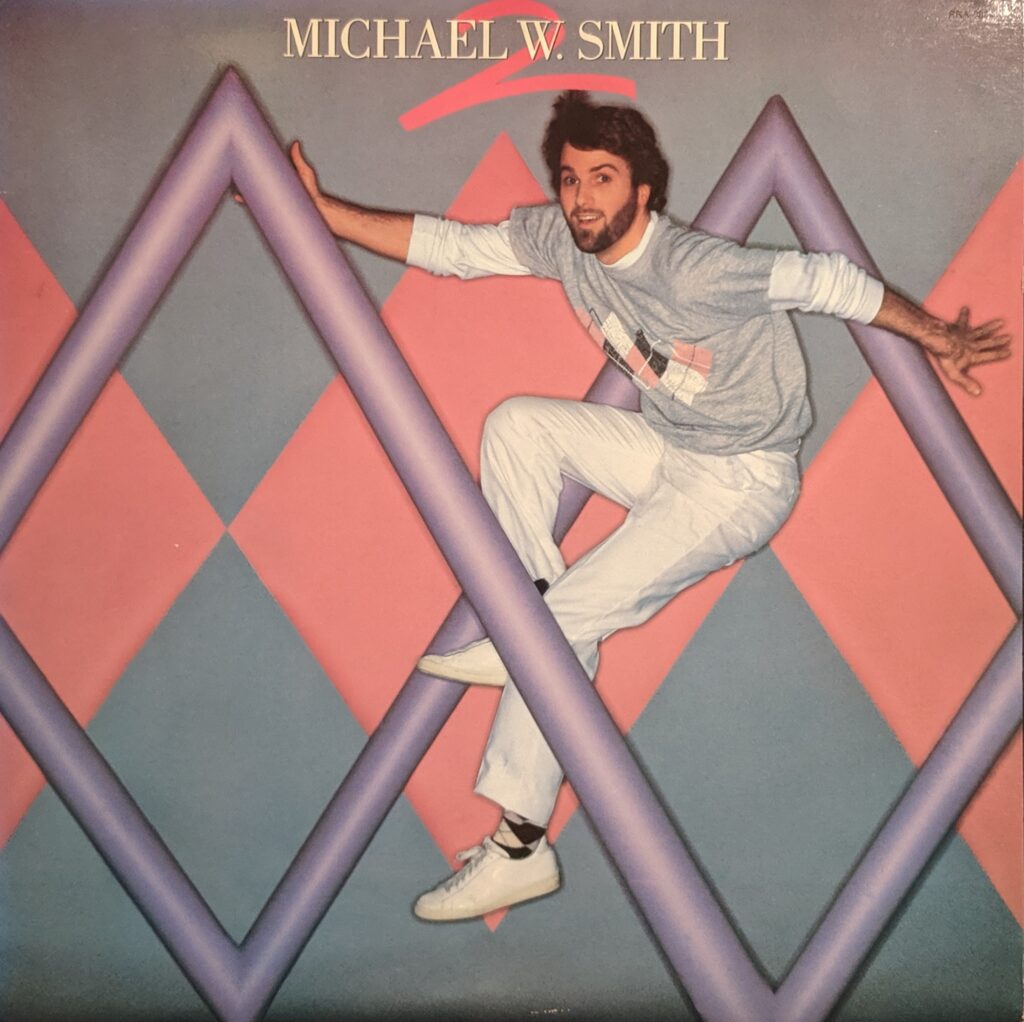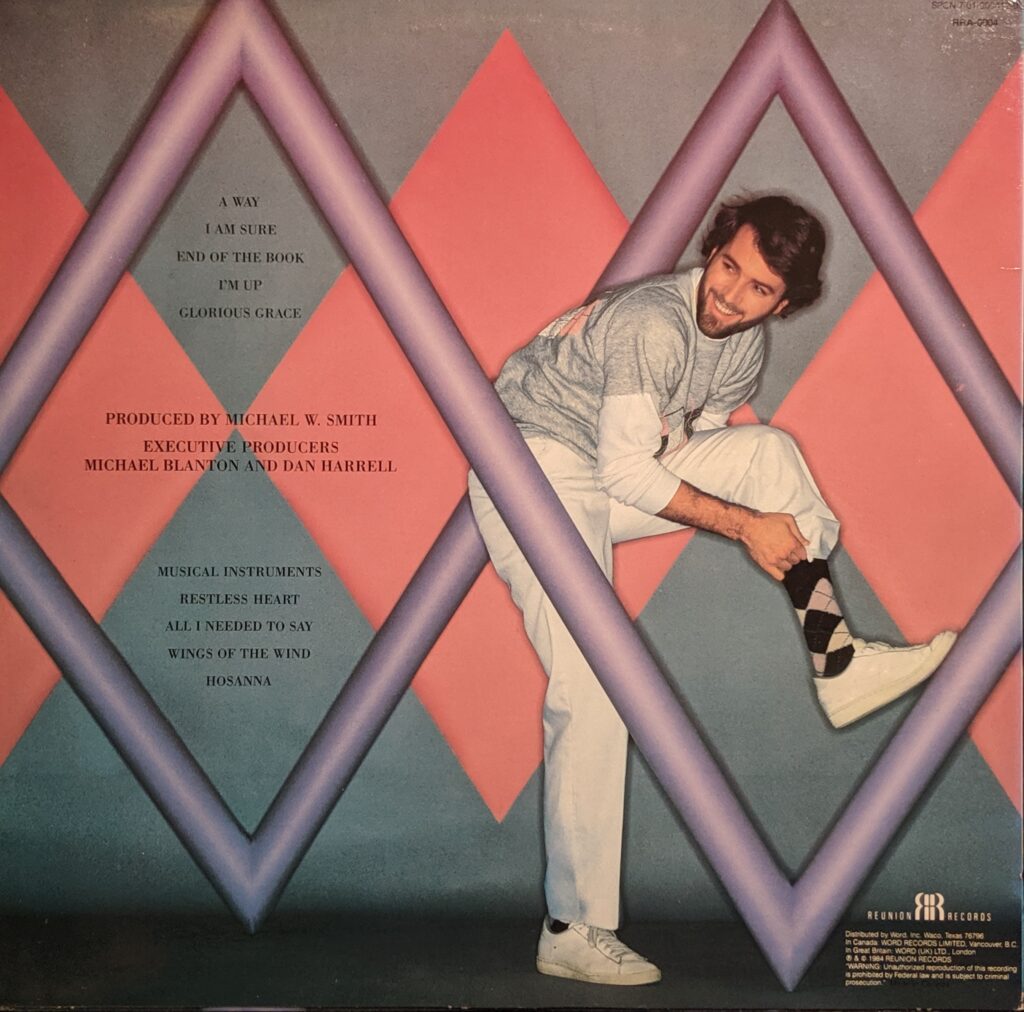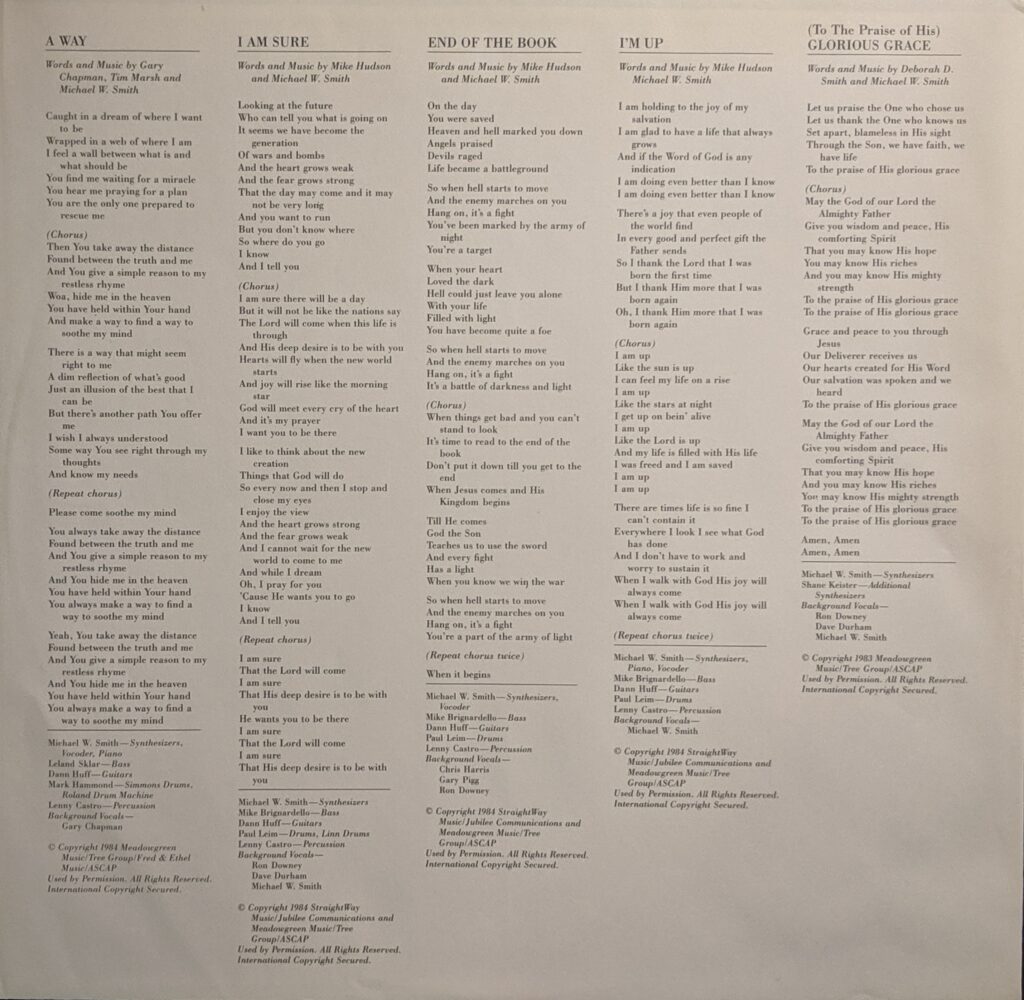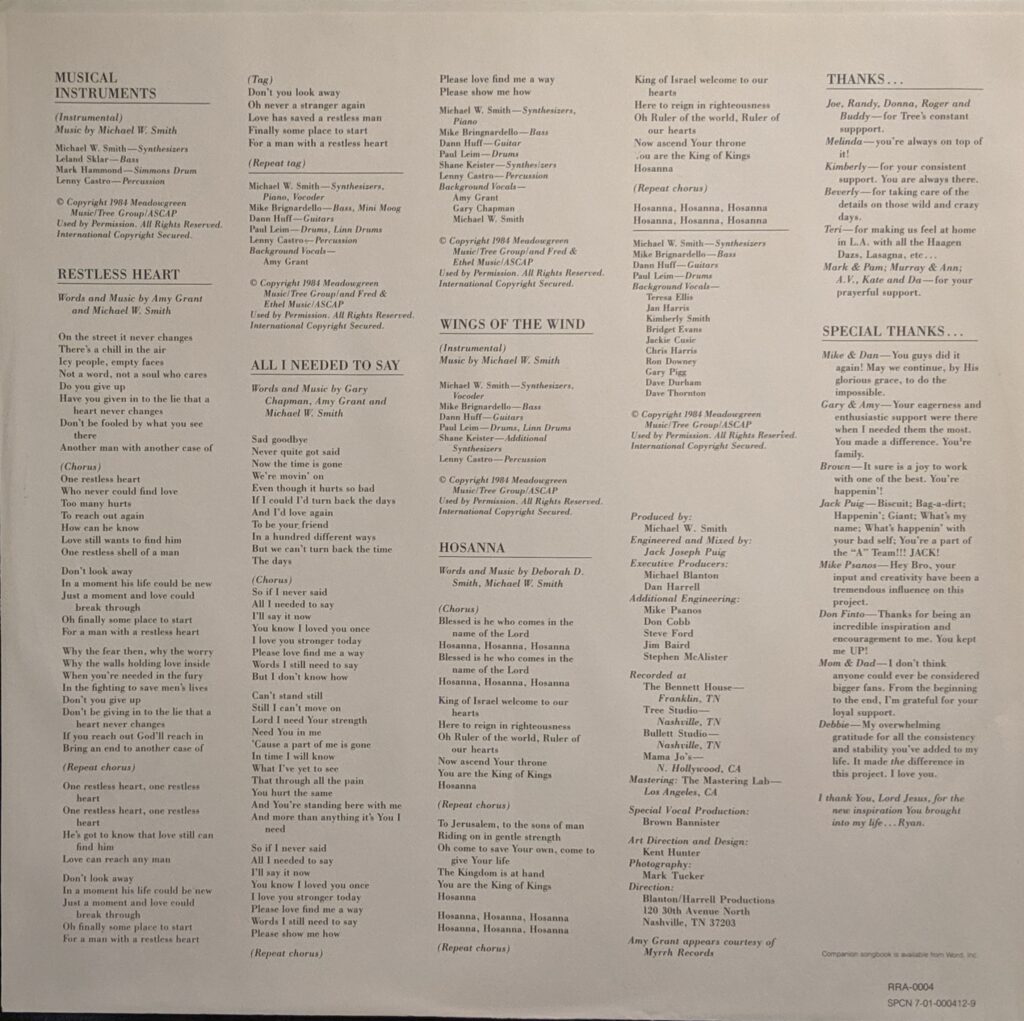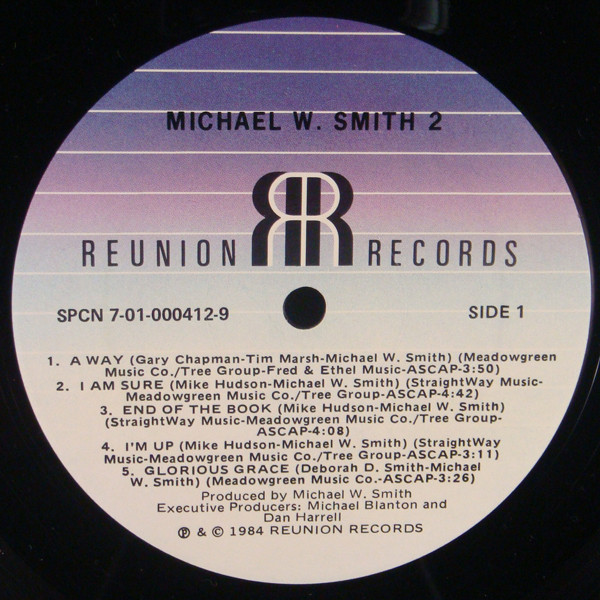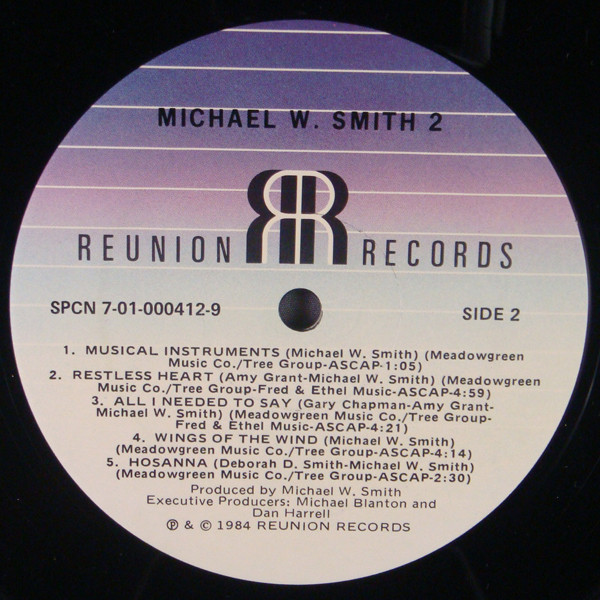 Please follow and like us: