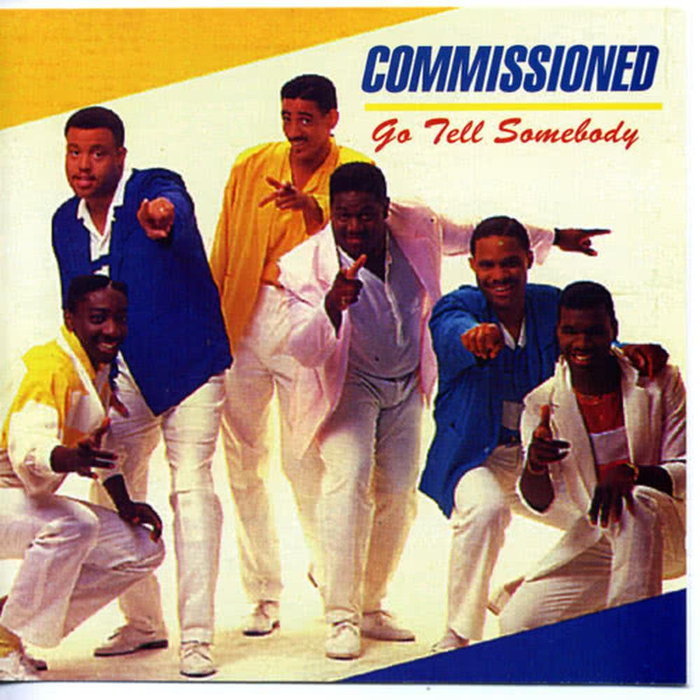 I'll be honest I have never even heard of Commissioned before but again I believe I grew up in a Funk free zone. That said I found this album to be more easy listening than funk but it is classified as a funk album. This was the second album from Commissioned and I think they turned down the funk a little bit for this one. This album peaked at #2 on the US Billboard Top Gospel albums chart which is pretty good for a second album but it is indicative of the quality of this album. There are 7 more albums by these guys so expect to hear more of them.
Tracklist
1 – Victory – 4:59
2 – Love Isn't Love – 5:13
3 – Go Tell Somebody – 4:43
4 – Cry On – 5:09
5 – Who Do Men Say I Am – 4:32
6 – Hide The Word – 4:51
7 – Learn To Pray – 4:01
8 – Running Back To You – 4:45
Credits
Fred Hammond – Vocals, Bass Guitar, Synclavier, Synthesizer
Keith Staten – Vocals
Mitchell Jones – Vocals
Karl Reid – Vocals
Michael Brooks – Keyboards, Piano, Horn Arrangements, Synthesizer, Synclavier, Roland Synthesizer, WX7 Wind Controller, Percussion
Michael Williams – Drums, Latin Percussion, Percussion
Eric Brice – Electric Guitar
Earl J. Wright – Keyboards, DX7, Moog Synthesizer, Synthesizer
Michael Wright – Electric Guitar
Michael J. Powell – Classical Guitar
Companies, etc.
Manufactured By – Electrosound Group Midwest, Inc.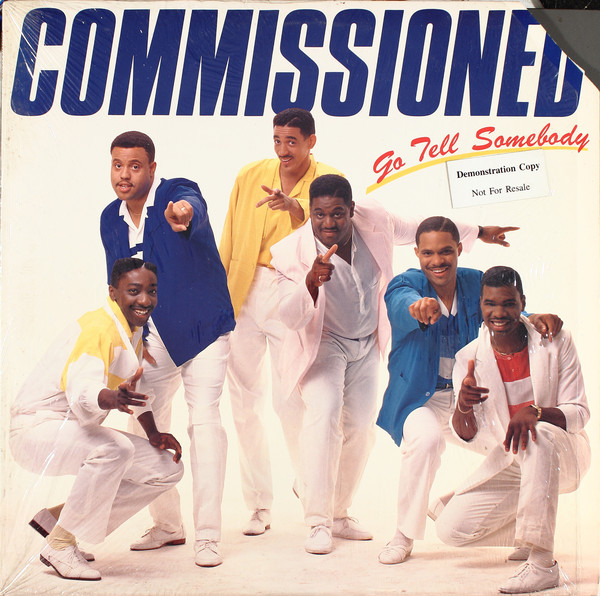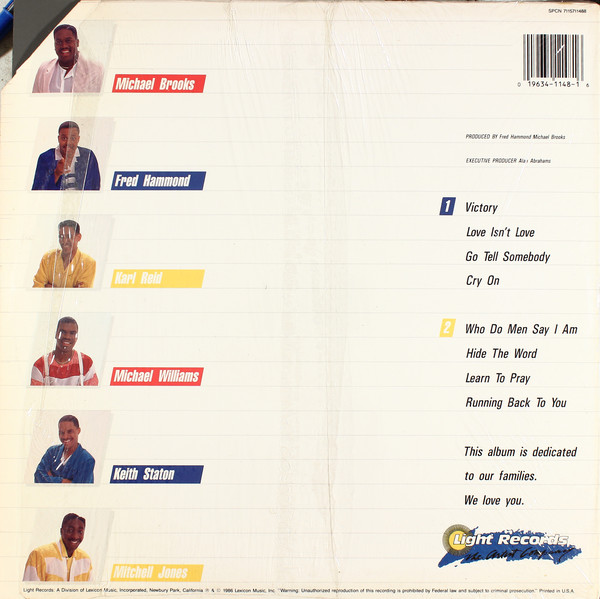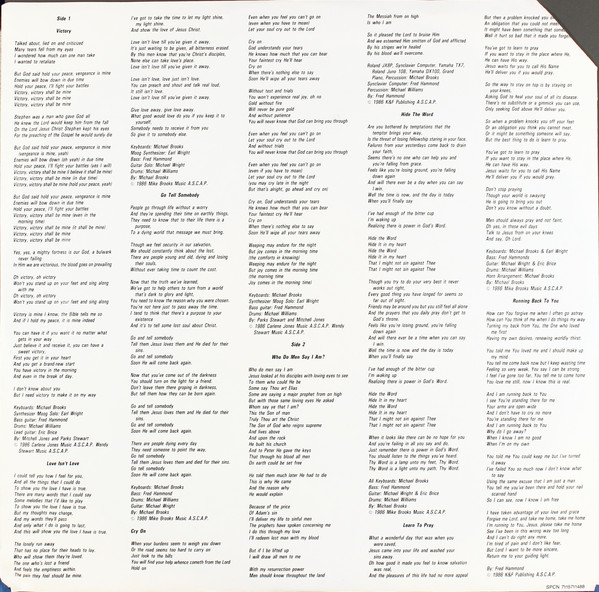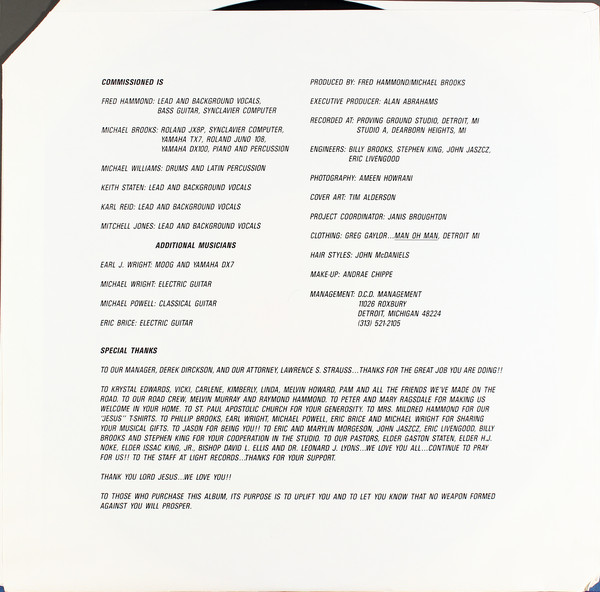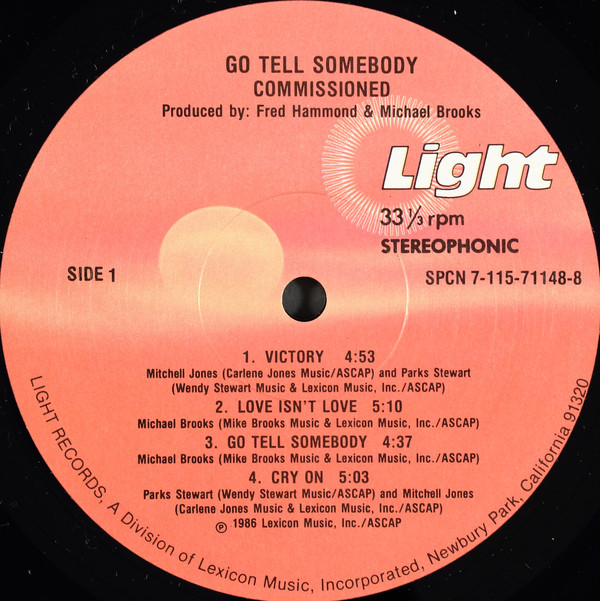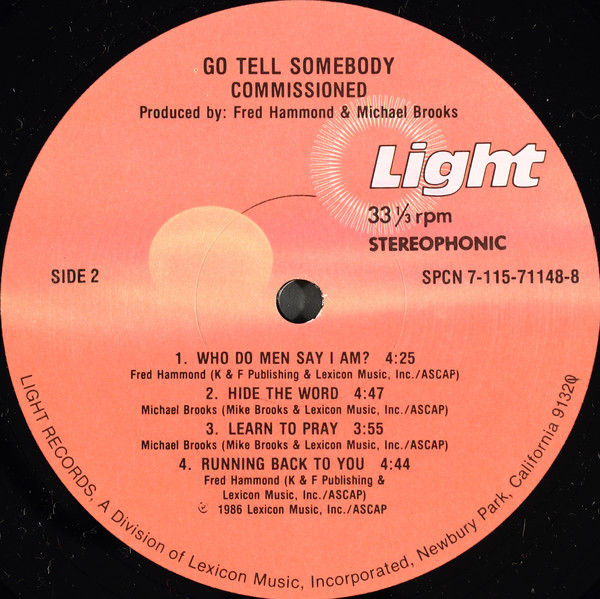 Please follow and like us: