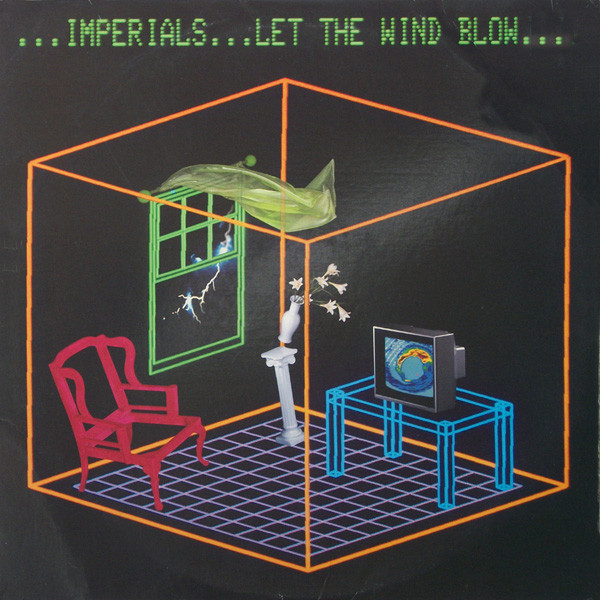 The previous Imperials album to this one, "Side By Side", was one of the Imperials least popular albums as it was just a little too Worship oriented. The Imperials returned with this album of far more pop oriented songs. Obviously they were going after a more youthful audience. The album succeeds relatively well in that regard with a few songs I would almost classify as pop, especially the first three tracks. After that the album dissolves into a normal Imperials album. Two of those first three tracks actually singled. "Let The Wind Blow" made it to #1 and "In The Promised Land" peaked at #3 on the charts. Also charting were "Jericho" at #12 and "Taking the Time" at #27. The people in charge should have noticed the success of this pop sound but alas on most albums we were only treated to one of two songs that had that sound. My final thoughts on this release is that it is probably one of their best albums from a youthful perspective. That said it never made it's way into our collections at the time so maybe I'm completely wrong.
Tracklist
1 – In The Promised Land – 4:18
2 – Bread Of Life – 3:53
3 – Let The Wind Blow – 5:03
4 – Jericho – 4:54
5 – The Deeper Meaning – 4:08
6 – Sing For Joy – 3:31
7 – Today – 3:43
8 – Taking The Time – 3:56
9 – Miracles – 4:17
10 – Not To Us, O Lord – 4:18
Credits
Arranged By – Brown Bannister, Imperials
Arranged By [Horns] – Jerry Hey
Art Direction – Kent Hunter, Thomas Ryan Design
Bass – Mike Brignardello, Nathan East
CGI Artist – Daniel Buehler
Design – Kent Hunter, Thomas Ryan Design
Drums – Paul Leim
Electric Piano, Synthesizer – John Schriner, Michael W. Smith, Robbie Buchanan, Shane Keister Engineer, Mixed By – Jack Joseph Puig Executive-Producer – Dan Harrel, Michael Blanton
Guitar – Dann Huff
Horns – Berwyn Linton, William F. Reichenbach, Charles B. Findley, Doug Dana, Gary E. Grant, Jerry Hey, Lawrence L. Williams
Keyboards, Piano – Bill Purse, Keith Thomas, Michael W. Smith
Percussion – Paulinho Da Costa
Photography By – Mark Tucker (7)
Producer – Brown Bannister
Programmed By [Fairlight] – Rhett Lawrence
Companies, etc.
Record Company – Word, Inc.
Recorded At – Santa Barbara Sound Design
Recorded At – Bullet Recording
Recorded At – The Bennett House
Recorded At – Bill Schnee Studios
Recorded At – Mama Jo's
Mixed At – Mama Jo's
Mastered At – The Mastering Lab
Phonographic Copyright (p) – Word, Inc.
Copyright (c) – Word, Inc.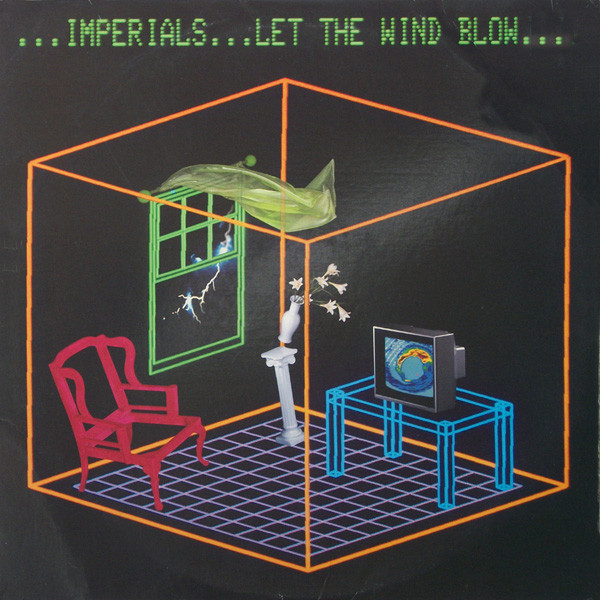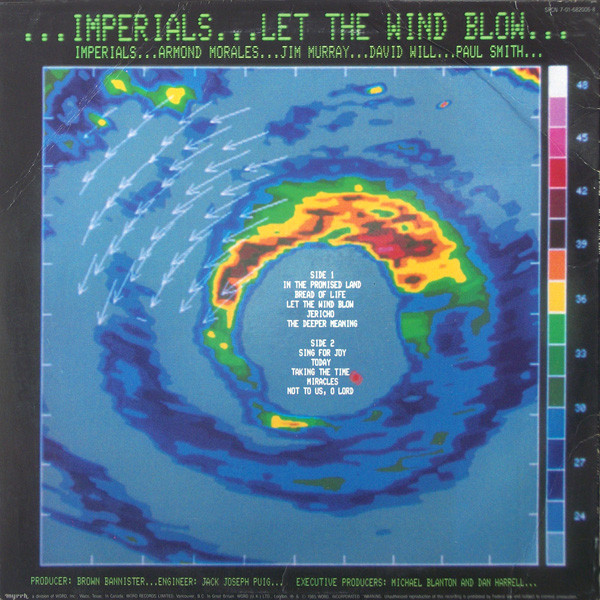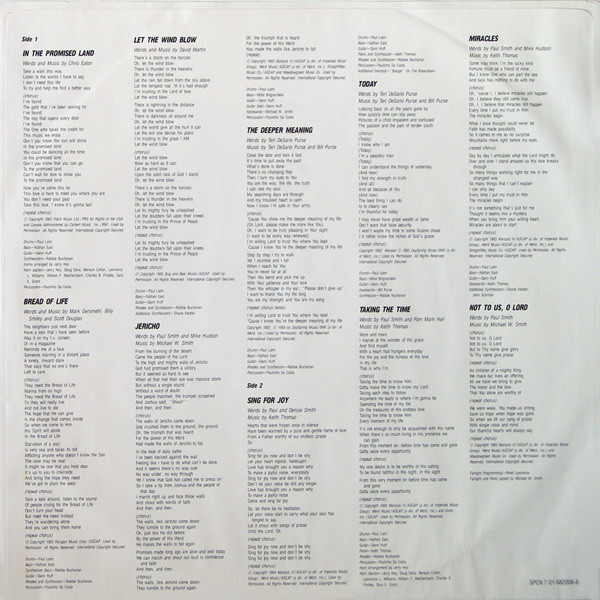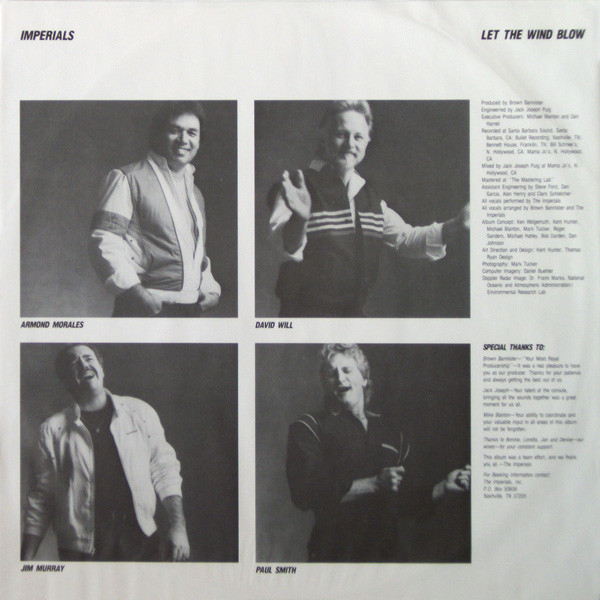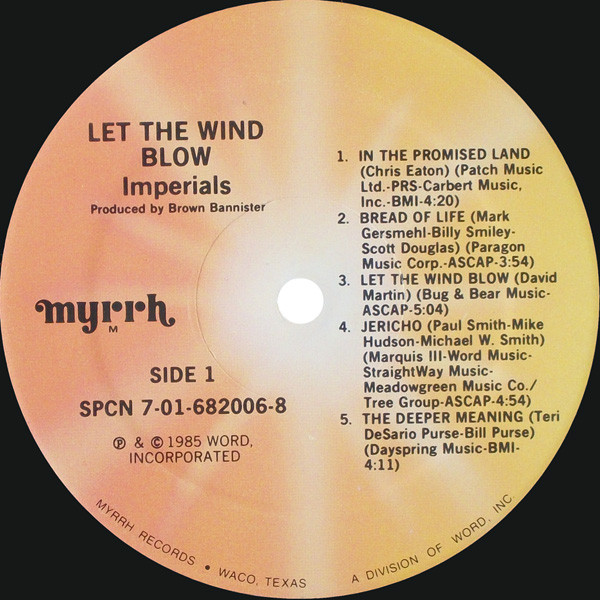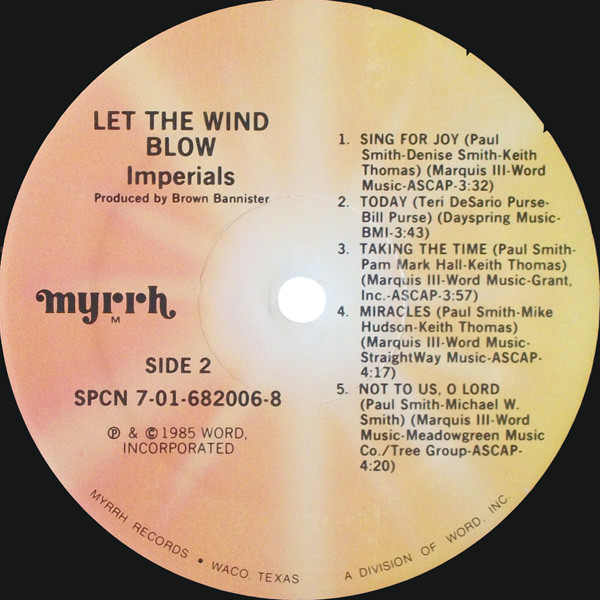 Please follow and like us: