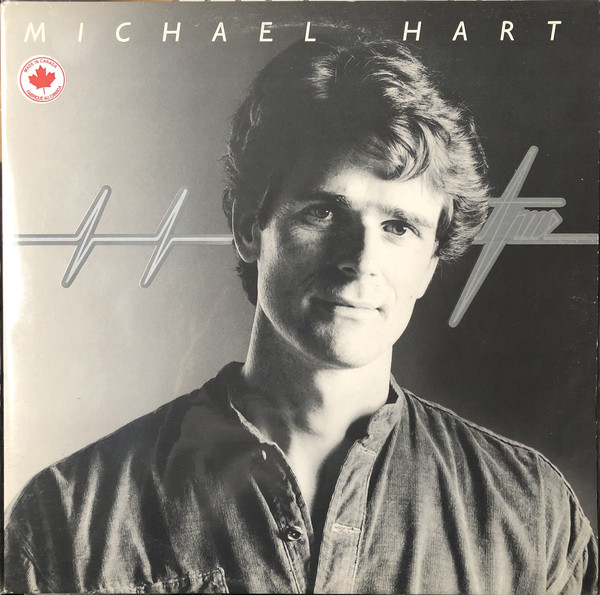 This is a micro Canadian release album. In fact it was so micro that we never heard of the artist or the album and we're Canadian. That said the producer was Roy Salmond who you may not recognize but I can guarantee you have heard his productions as he was one of the best producers of the era. He was also very influential in Canadian music circles and I'm sure it's that influence that helped supply the excellent lineup of studio musicians for this album. In fact the drummer, Phil Robertson, was the drummer for Idle Eyes who were a very big Canadian secular band at the time. Anyway, let's talk about the album. It's a solid Pop offering with some quirky spots here and there and several tracks almost have a calypso fell/sound. This is an album that could have done well but it was stuck on the Producers micro label and I don't even think it had a distribution deal. Too bad cause it's a pretty good album.
Tracklist
1 – True – 3:23
2 – Beachcomber – 3:57
3 – Small Voice – 4:00
4 – Robin's Song – 4:30
5 – Waterfall – 2:59
6 – Blackbeard's Gold – 3:13
7 – Peter Was A Fisherman – 4:02
8 – Wings Of Your Love – 3:12
9 – Hear The Lord – 2:37
10 – 2,000 Years – 4:16
Credits
Alto Saxophone – Bill Runge
Backing Vocals – Pattie Howard, Rebecca Kemery
Bass – Miles Hill
Drums, Percussion – Phil Robertson
Electric Guitar – Brett Wade, Dane DeViller
Engineer, Mixed By – Don Ramos (tracks: Don Raymus)
Flute – Mark Dowding
Keyboards – Dave Pickell
Percussion – Darryl Bennet
Producer, Acoustic Guitar, Vocals, Composed By – Michael Hart
Producer, Synthesizer, Piano – Roy Salmond
Companies, etc.
Recorded At – Profile Sound Studios
Published By – Riverbed Publishing Co.